Statement from Juken New Zealand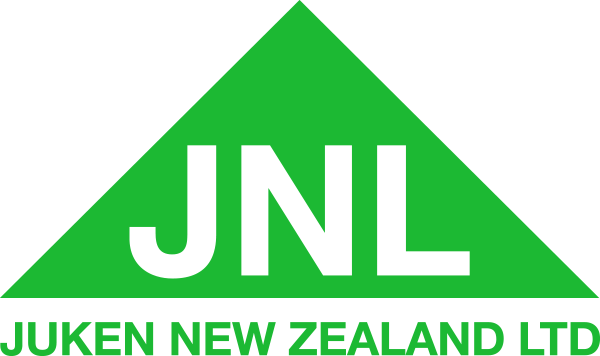 Juken New Zealand (JNL)
2 MARCH 2023
Staff and contractors are working around the clock to support the clean-up in Tairāwhiti in the wake of Cyclone Gabrielle.
JNL's General manager of national forests, Sean McBride, says assisting residents has been one of their main priorities as the response to the severe weather event continues.
"Our crews are out clearing silt from around marae and driveways in Te Karaka, moving silt away from apple vines in Waingake, and helping to remove damaged carpet from flood-affected homes.
"We've also made an effort to connect with stranded neighbours and helped to open access on Waingake and Paparatu Roads for Electrinet to restore electricity.
"As the response continues, we are focussed on supporting our community, which includes our workers, however, we are needed."
JNL also has workers in its forests supporting efforts behind the gates, and some crews are trucking logs where it is safe to do so.
"Our primary focus is on our community and their immediate needs, so our priority remains to clear silt and help residents where there is a need first.
"Getting our domestic processing plant back up and running has been a secondary priority to enable our workforce to return to work if it is safe for them to do so. In doing this, we have sourced alternative water supplies to ensure the municipal supply is not put under any additional strain.
"We, like many of our industry colleagues, are committed to getting out there and getting the work done to support our Tairāwhiti neighbours however we can."