Committed to Independent Review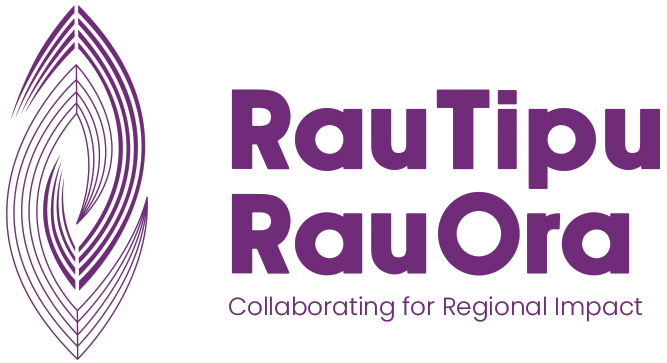 2 FEBRUARY 2023
An independent review into long-term sustainable land use options and actions for Tairāwhiti is another step closer after a meeting in the city yesterday (Wednesday) brought the government, mana whenua, council, and all other key stakeholders together.
The gathering, on the back of the damage done by ex-tropical Cyclone Hale and other recent weather events, was convened by Rau Tipu Rau Ora – the Tairāwhiti Regional Leadership Group – and included ministers Stuart Nash, Damien O'Connor, Kiritapu Allan and Meka Whaitiri, along with mana whenua representatives from the region's four iwi, forestry industry, agri-business, Federated Farmers, rural support, central government agencies and a representative of the organisers of the petition calling for an inquiry.
With collective acknowledgement of the need for an independent review, it was proposed that a working party should be established shortly, including representatives from those at the meeting, to draft the terms of reference for the review, including scope, timeframe and reporting expectations to Tairāwhiti community. Solutions being sought are both short and long-term, with some urgency to have measures in place before the region is hit by another severe weather event.
Chair of the Eastland Wood Council, Neil Woods (also CEO, of Aratu Forests) voiced the support of the sector for an independent review of land-use practices and management, past, current, and future, saying forestry is keen to work on futureproofing the region, their industry, the community, and land use practices.
That was reiterated by Federated Farmers national board member and Meat and Wool board chair Toby Williams. "Farmers are also looking at improving their own practices and are already implementing improvements. They too support an Independent Inquiry with a long-range view, which needs to be Tairāwhiti specific."
Rau Tipu Rau Ora co-chair Selwyn Parata, who is also chair of Te Rūnanganui o Ngāti Porou, said the iwi too supported the independent review. "It needs to be one that is focused on learning from the past, using the best expertise, knowledge and skills we collectively have to identify the most appropriate land use options going forward, that support the wellbeing and prosperity of our people, our whenua and Taiao," he said.
Mayor Rehette Stoltz, the co-chair of Rau Tipu Rau Ora, said ultimately Council was the regulator and had to make sure a fine balance was struck.
Kiritapu Allan who had been a key driver in getting everyone around one table was pleased to see it happen. "It is great that the various interest groups and stakeholders can sit together, not point the finger at each other, and focus on a way forward to meet the needs of the people and communities of Tairāwhiti," she said.
Ms Allan wants an immediate call to action to plan for the next inevitable severe weather event, identifying at-risk land blocks, forestry blocks, waterways, and roads at risk, and to all work together to mitigate and minimise the region's risk exposure.
Stuart Nash, the minister for forestry and economic development, felt a big challenge facing the industry was building trust and confidence from communities. "Since 2018 the industry has done a lot of work to improve its practices, liaise with stakeholder communities, and contribute to the clean-up of slash," he said. "The problem is that nobody outside of the industry and the people in this hui, know about it."
Those at the hui were buoyed by the outcomes and commitment from all to 'do better' by and for the people of Tairāwhiti, its whenua and taiao. Plans are afoot to continue regular meetings between all of the stakeholders, local MPs, and ministers to ensure progress.